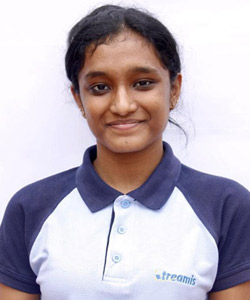 Khushi Seelin
CBSE topper of Class 2020, Khushi Seelin has started her dream of pursuing Product Design as her Undergraduate study at Nottingham Trent University, UK.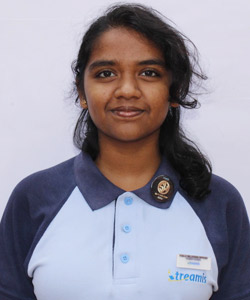 Renu Ravichandran
Cambridge topper and Valedictorian of Class 2020, Renu Ravichandran has enrolled for BAEcon Accounting & Finance at the University of Manchester, UK.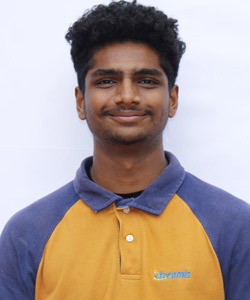 Siddharth Gundala
Siddharth Gundala has enrolled for Economics & International Relations at the University of Birmingham.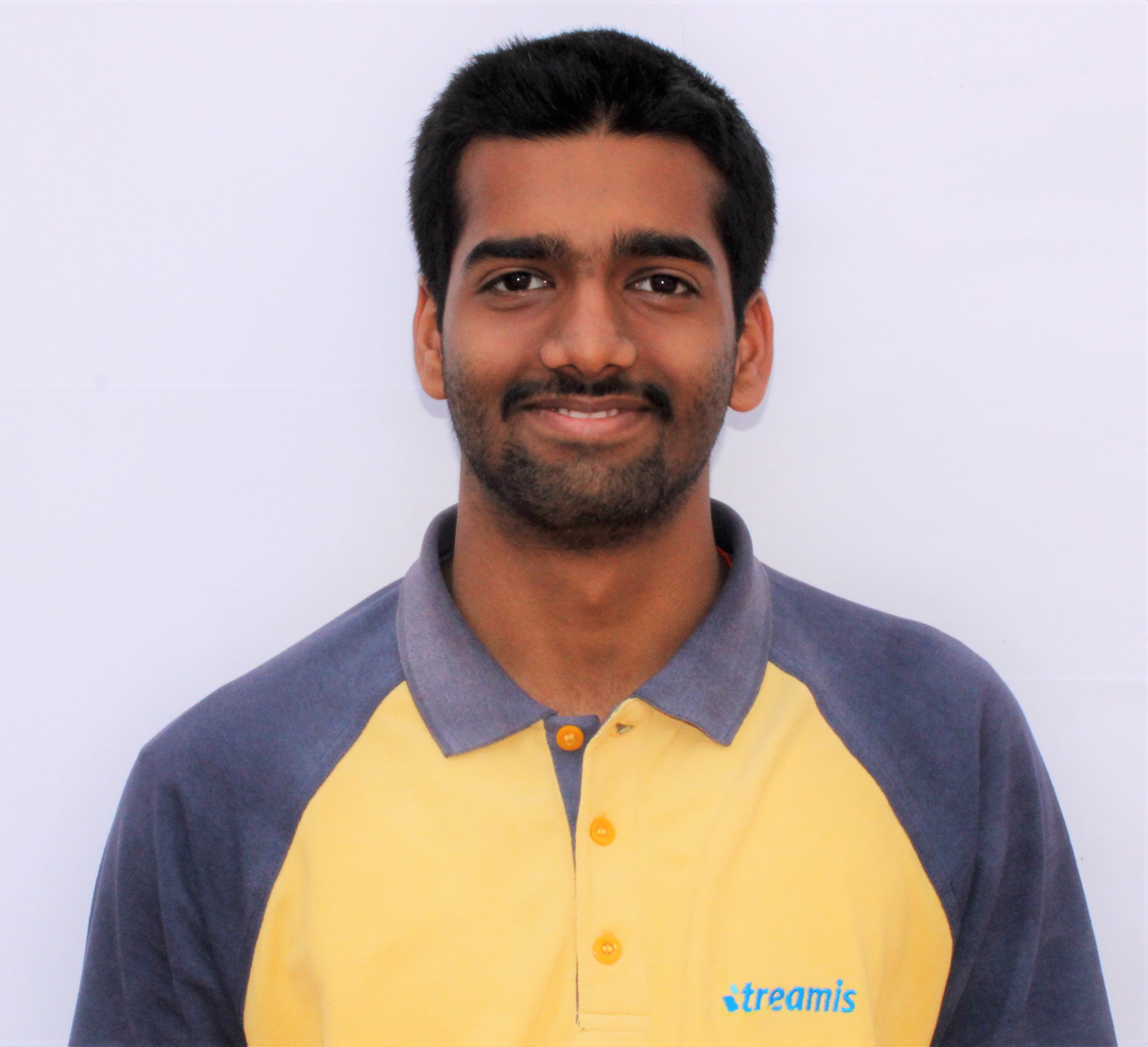 Rochan Mohapatra
Best Outgoing Student & Valedictorian of Class of 2020, Rochan Mohapatra is currently pursuing his undergraduate program in BSc – CS at Ashoka University, Haryana, India.