A Kindergarten to 12th Grade Day & Residential School for boys & girls, Electronic City, Bangalore
International School
IB & CAIE
Learning Philosophy
Objectives & Approach
News & Latest from Social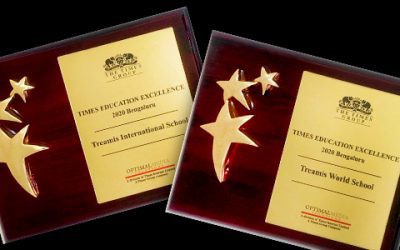 Treamis Achievements   Times Group recently recognized Treamis International School as one of the top five schools in Bangalore providing an International curriculum (IB/Cambridge). It also recognized Treamis World School as one of the top ten educational institutions...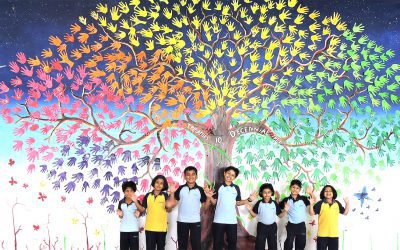 Treamis Celebrating a decade of happiness! The four acres of Treamis soccer field was fitted with a 3000 sft stage, colorful lighting and high end speakers. The musical show performed by the students based on the theme 'Giving' highlighted the joy of sharing and...
5th April, 2021 – 8th April, 2021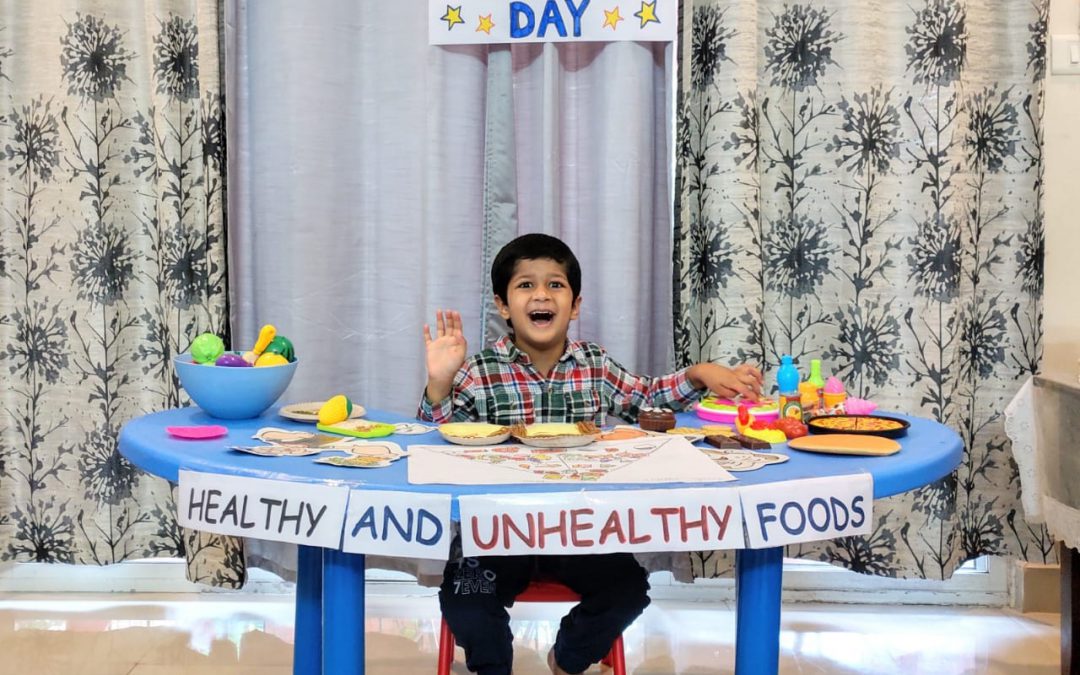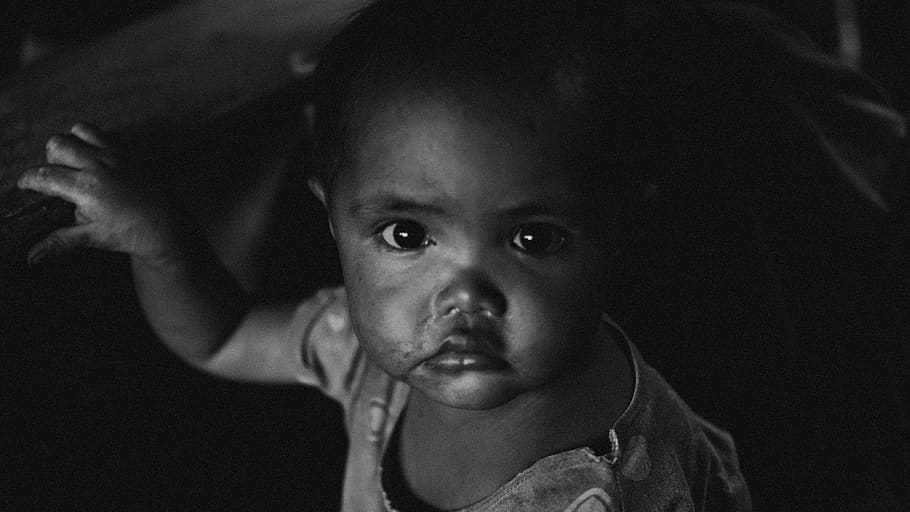 Community Service
Treamisians pro-actively participate in the various community service activities organised by the Social Service Club at Treamis. Activities range from educating underprivileged students about their basic rights to empowering single mothers to become self sustaining and thriving.
College Preparatory School
The programme focuses on college placement regardless of the curriculum the students opt. They study in an environment that is more in line with the college than in High School. Students are taught soft skills, communication skills (verbal & written) and experiential learning of working in organisations.
T-MUN
Treamis Model United Nations is an annual event organised by the higher grade students, where students play the role of delegates from different countries and attempt to solve real world issues with the policies and perspectives of their assigned country.
Sports Academy
Treamis conducts summer and residential sports camps for all age groups. It offers a coach development program which helps individuals become sports and fitness instructors.
Teacher Education Institute
Treamis provides training for individuals who are interested in becoming teachers in preschool to high school
What They Say
Views of our parents, guests and alumni