ARTS
We believe a strong arts education helps students appreciate global culture, sharpens communication skills, encourages creativity and hones self-confidence. We strive to instill a life-long love of the arts to enrich and deepen the whole range of life experiences.
From Preschool through 12th grade, fine and performing arts are interwoven across the disciplines. In addition, visual and performing art classes encourage discovery of relationships between the creative process and evaluative skills that enable a clearer understanding of our world.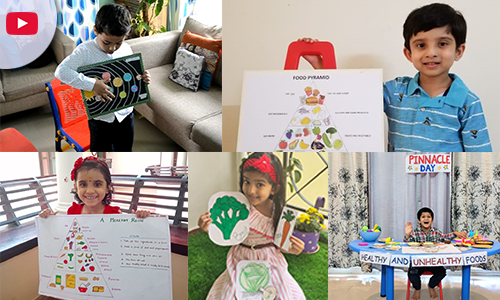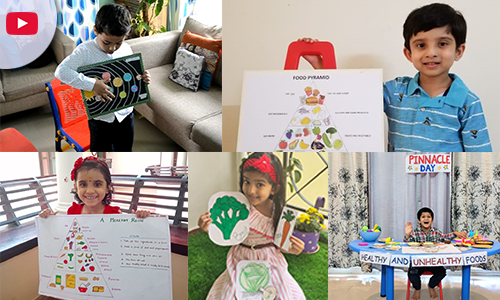 LOWER SCHOOL
In Lower School Visual Art, students explore, speculate and manipulate ideas using a wide scope of materials. We foster an independent spirit. We encourage decision-making, preparing our students for larger decisions in life. Students in Lower School Visual Art focus on exploration rather than imitation.
MIDDLE SCHOOL
The Middle School Visual Arts Program offers students comprehensive art experiences with detailed explorations in the classics such as painting, drawing, printmaking, ceramics, sculpture, graphic design and crafts. The course expands on student knowledge of the elements and principles of design through exploration in a variety of media.
In addition to gaining confidence and proficiency working with a variety of mediums, students will learn about the history, analysis and interpretation of art. Students will study art works of diverse styles, cultures and historic periods.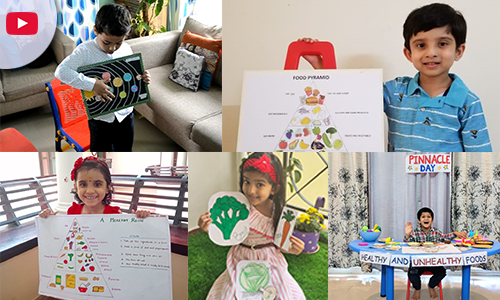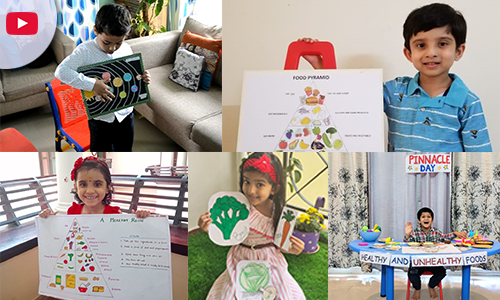 UPPER SCHOOL
In the Upper School, the students study Art program as per the requirements of the Board curriculum such as Art & Design IGCSE (0400), A/AS Level (9704 / 9479) and CBSE Art Education.   Those students who have not opted Art program can work on various art forms.
MUSIC
Treamis music instruction program has a diversity of creative thought. This is reflected not only in the styles of music the students learn, but also the means of experiences used to understand and appreciate music intellectually. Often when we learn songs from other countries or different parts of India.  There are students who have a firsthand experience with the song or the language or both. Parents and teachers sometimes share songs and dances from their homeland.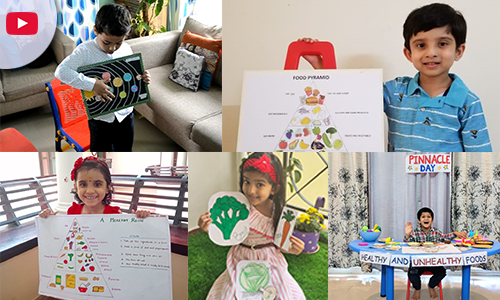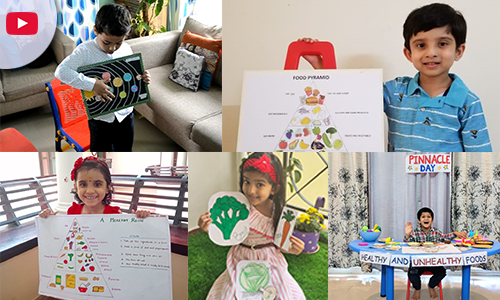 LOWER SCHOOL
The music learning of Early Years children is enjoyably explorative with a focus on introductory concepts such as pitch matching, pulse and simple movement. As they continue through their lower school education, the children experience a higher level of difficulty and gain a deeper understanding of the elements of music – melody, harmony, rhythm, timbre and form. Our concerts are planned to be a true reflection of their learning and love of music. Singing and movement are the activities used to understand these elements. At the annual Showcase, the children demonstrate their music growth in many creative ways in addition to singing.