Both our CBSE and CAIE students have brought 100% results.
Cambridge Toppers: AS & A Level
Siddharth Gundala is the Science topper and Renu Ravichandran is the Commerce topper for the school. While Siddharth received A in all the subjects, Renu Ravichandran earned an A-star in Economics and 'A' in all the other subjects. Congratulations Siddharth, Renu and all the Class of 2020 for this exemplary achievement!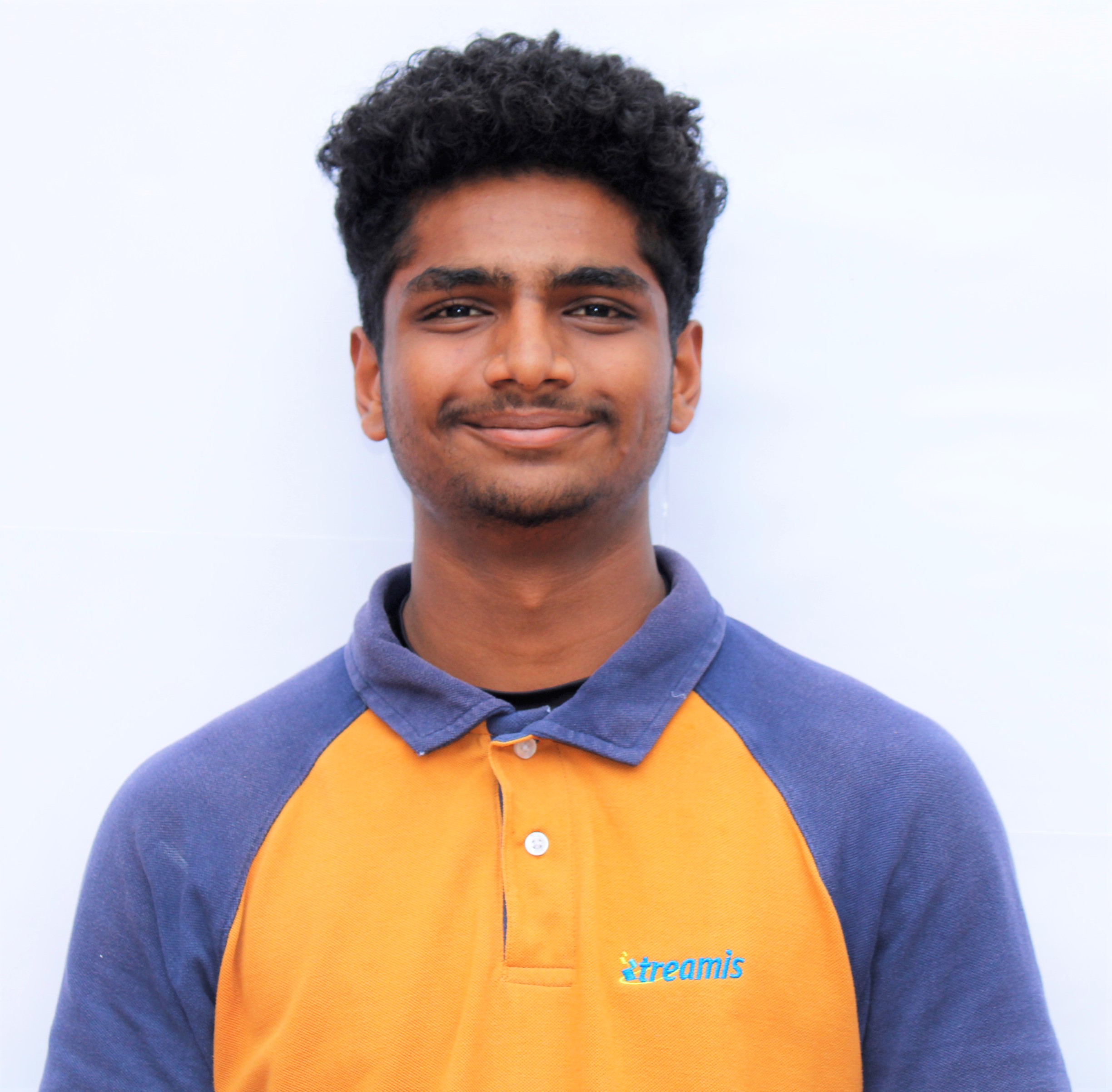 Siddharth Gundala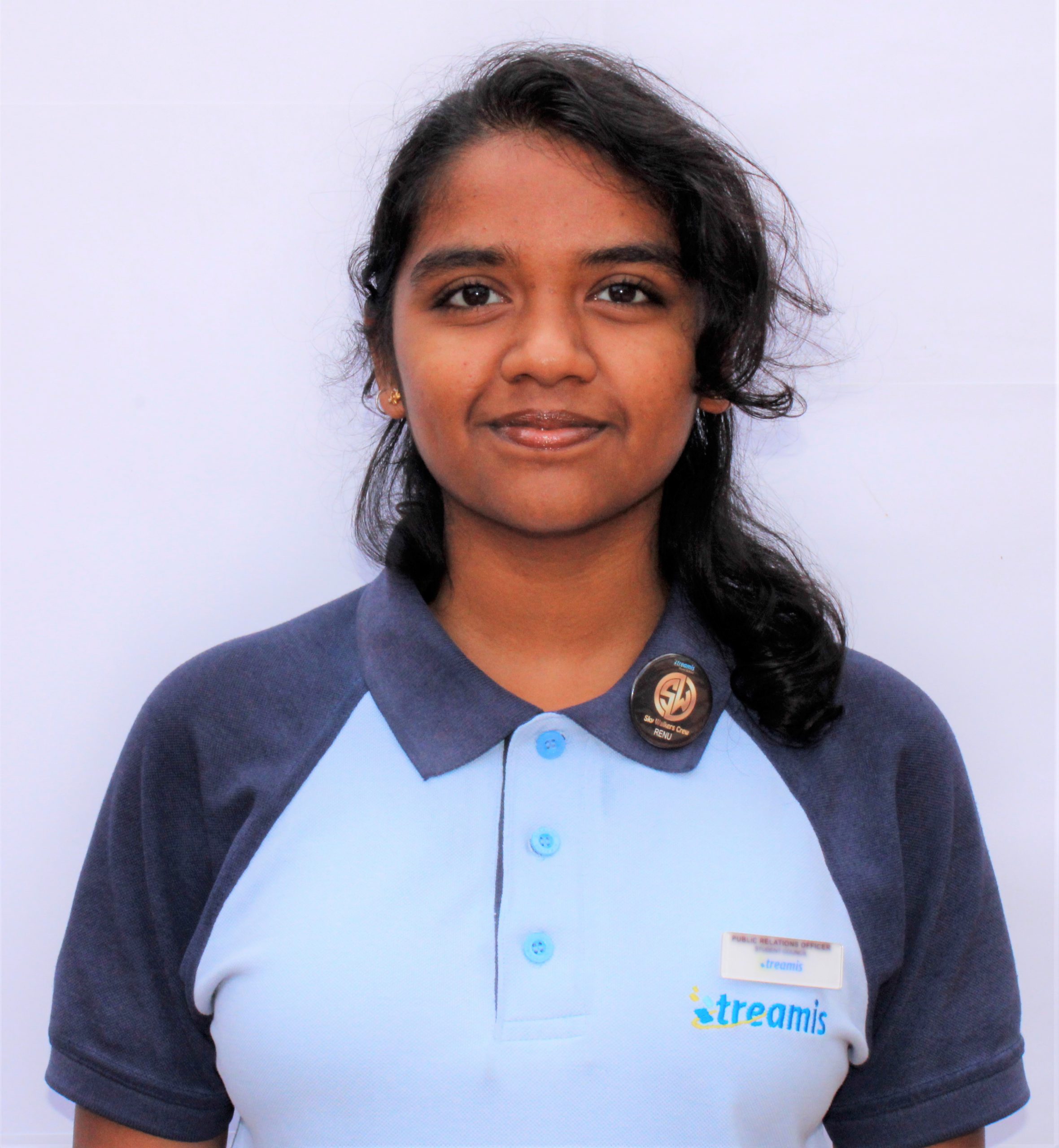 Renu Ravichandran
Cambridge Toppers: IGCSE
Siya Arora, of Grade 10 IGCSE earned A-stars in all the seven subjects and also secured 100 percentile in Mathematics. Kyra Antoniette Cobb with 4 A-stars and Likitha Nagraj, stood second and third for the school respectively.
Siya Arora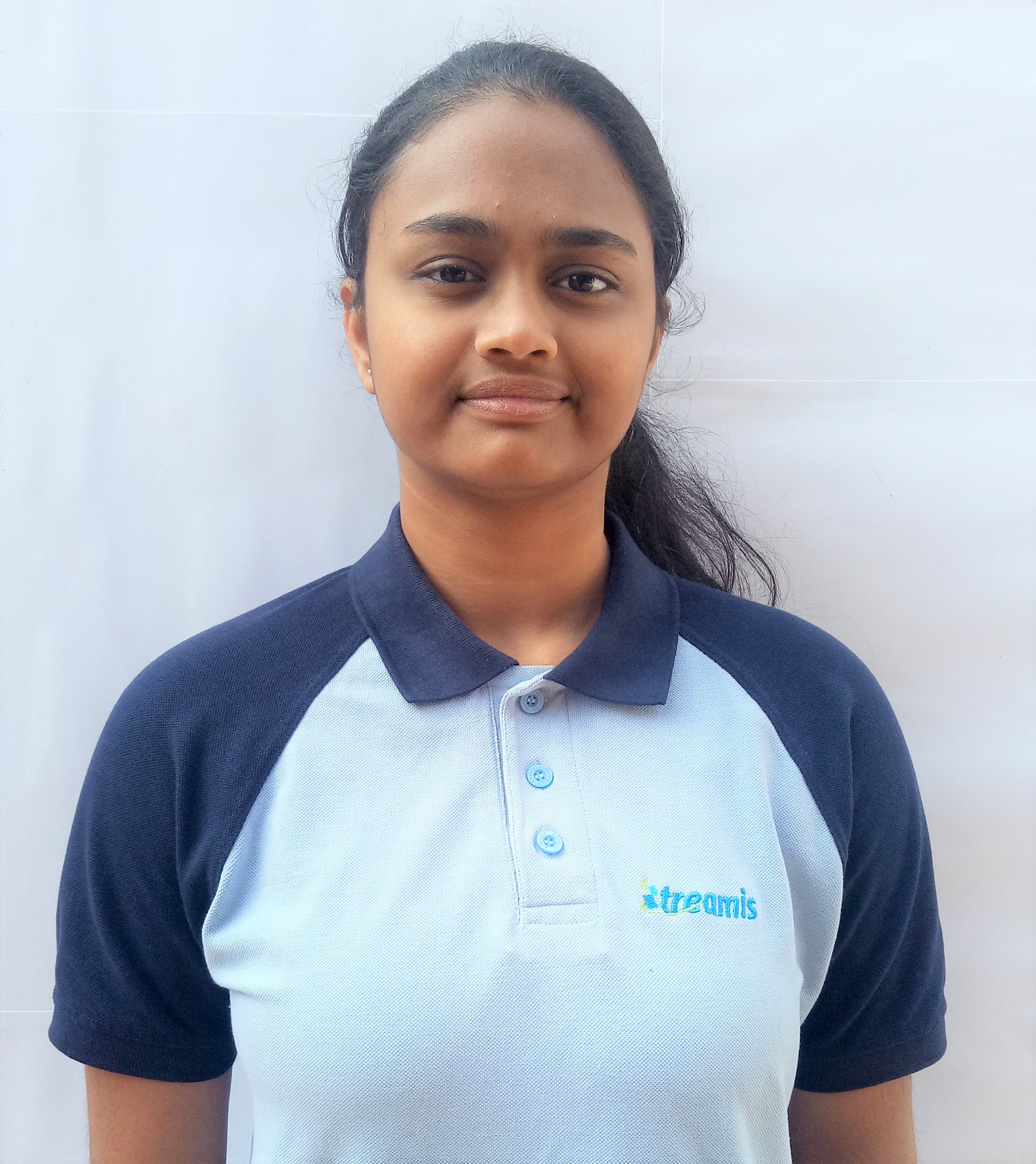 Kyra Cobb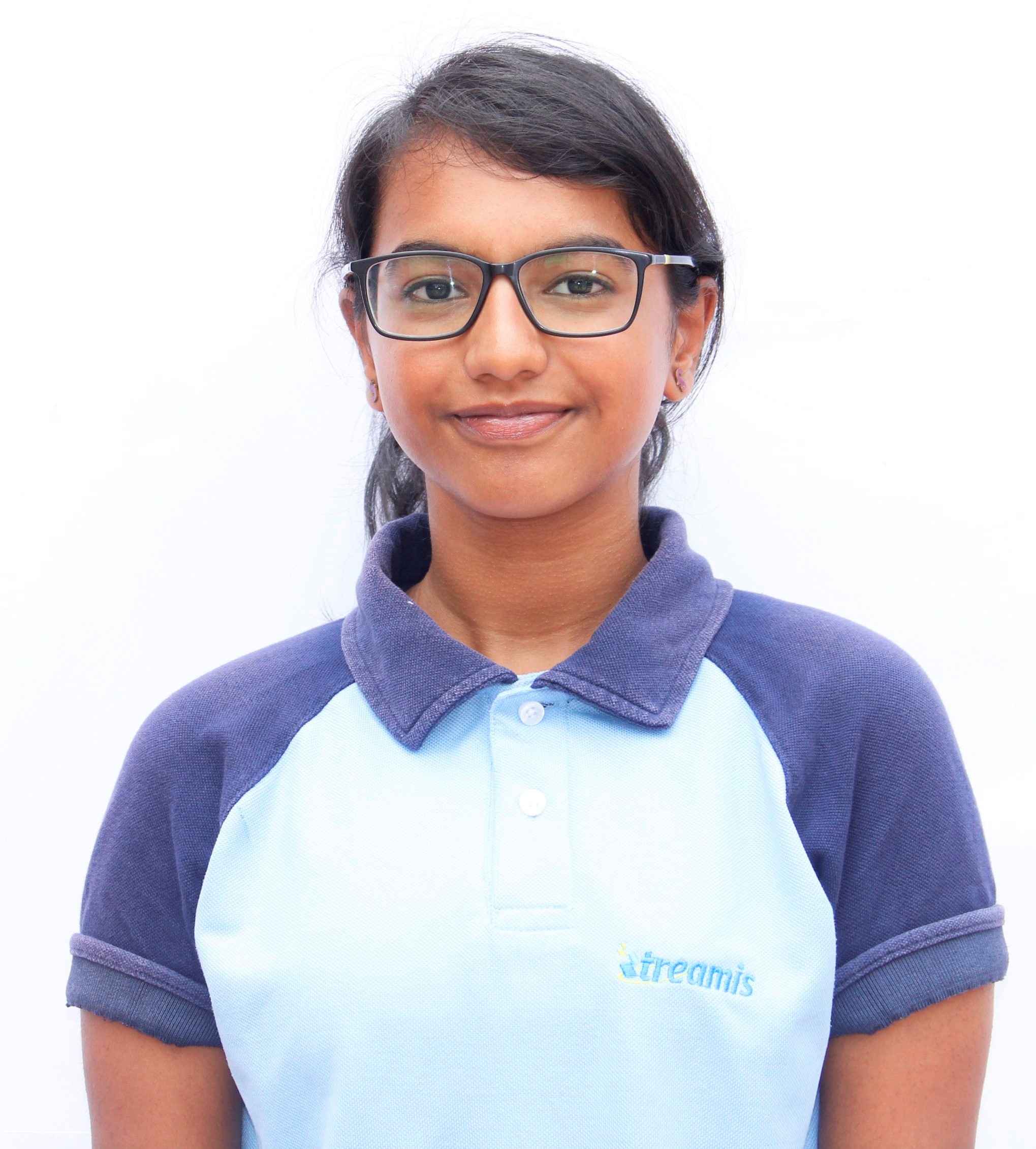 Likitha Nagaraj
CBSE Toppers: 12th Grade
Khushi Seelin tops the school as well as in Humanities with 97%, Abhay Asagodu in Commerce with 95% and Sujitha Ramesh in Science with 94% score.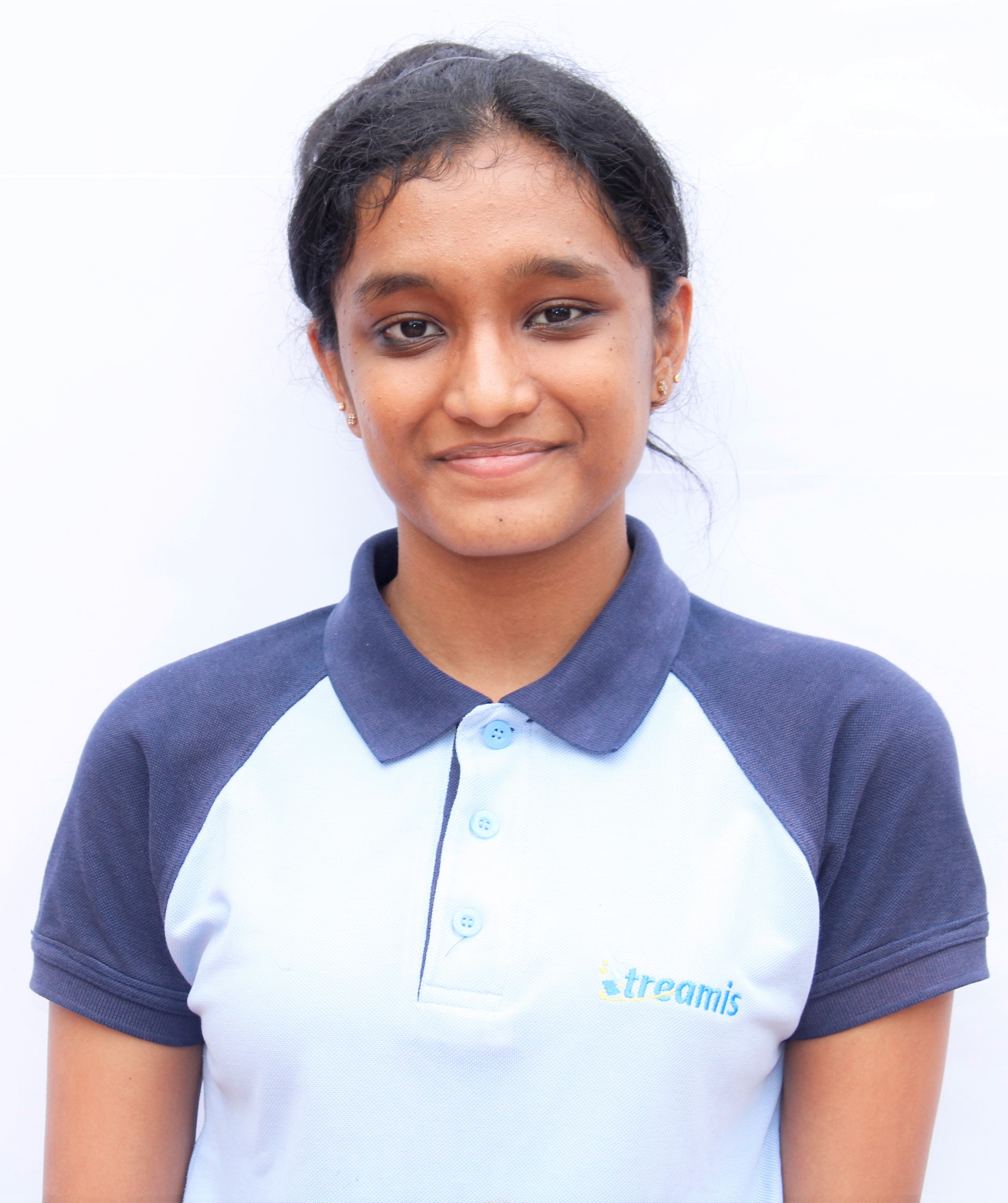 Khushi Seelin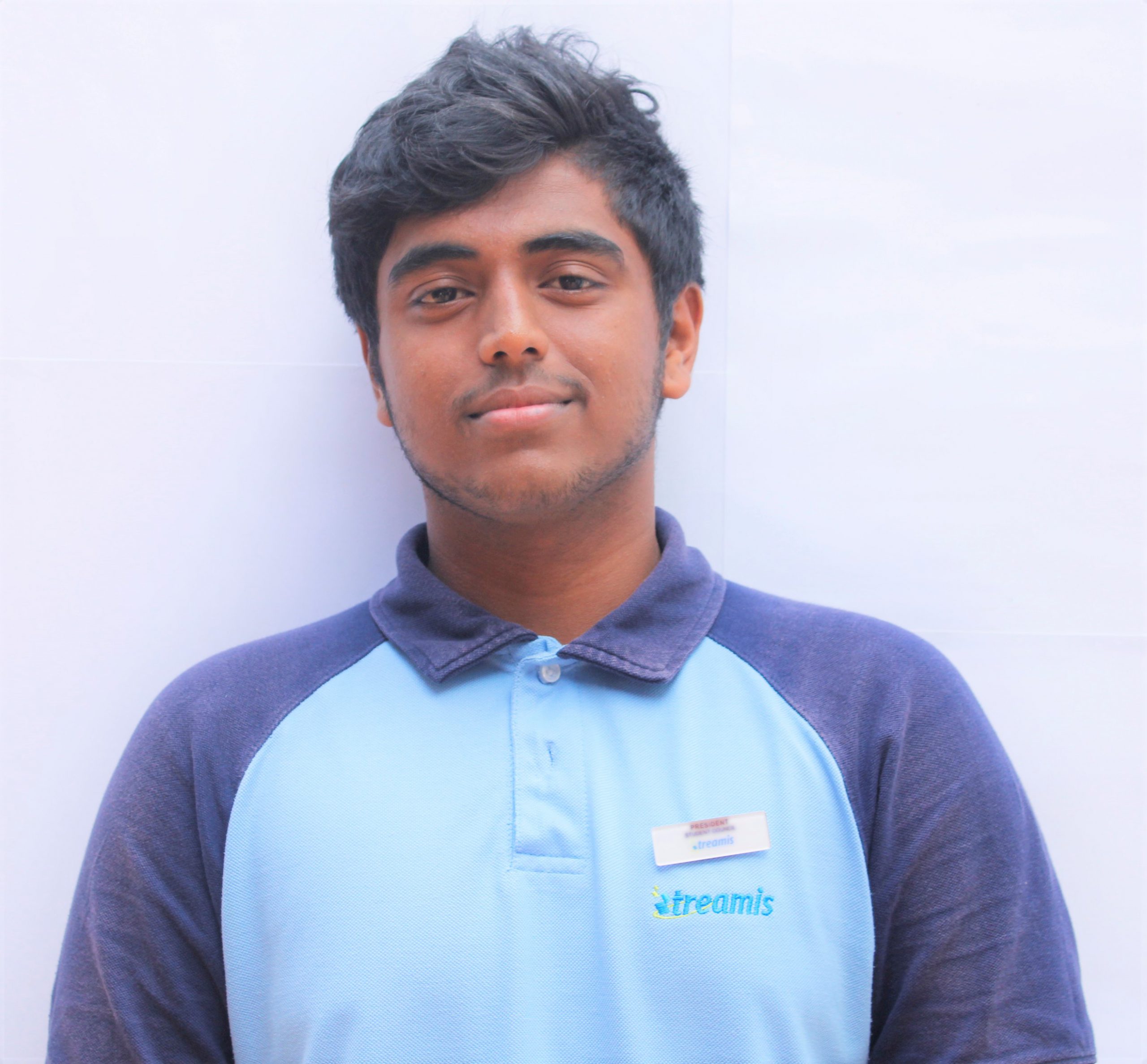 Abhay Asagodu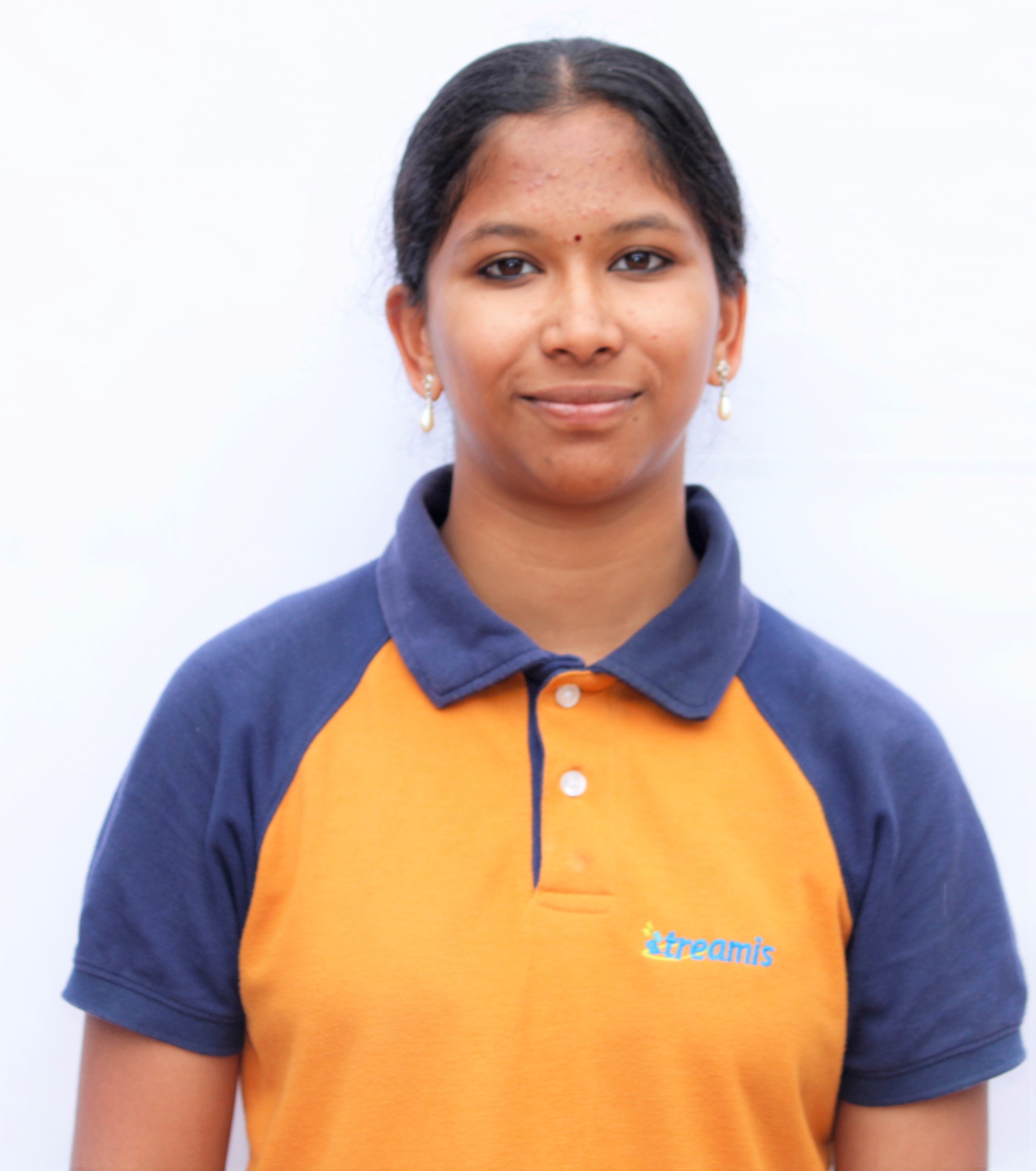 Sujitha Ramesh
CBSE: 10th Grade
Huge round of applause to our CBSE 10th Grade Treamisians.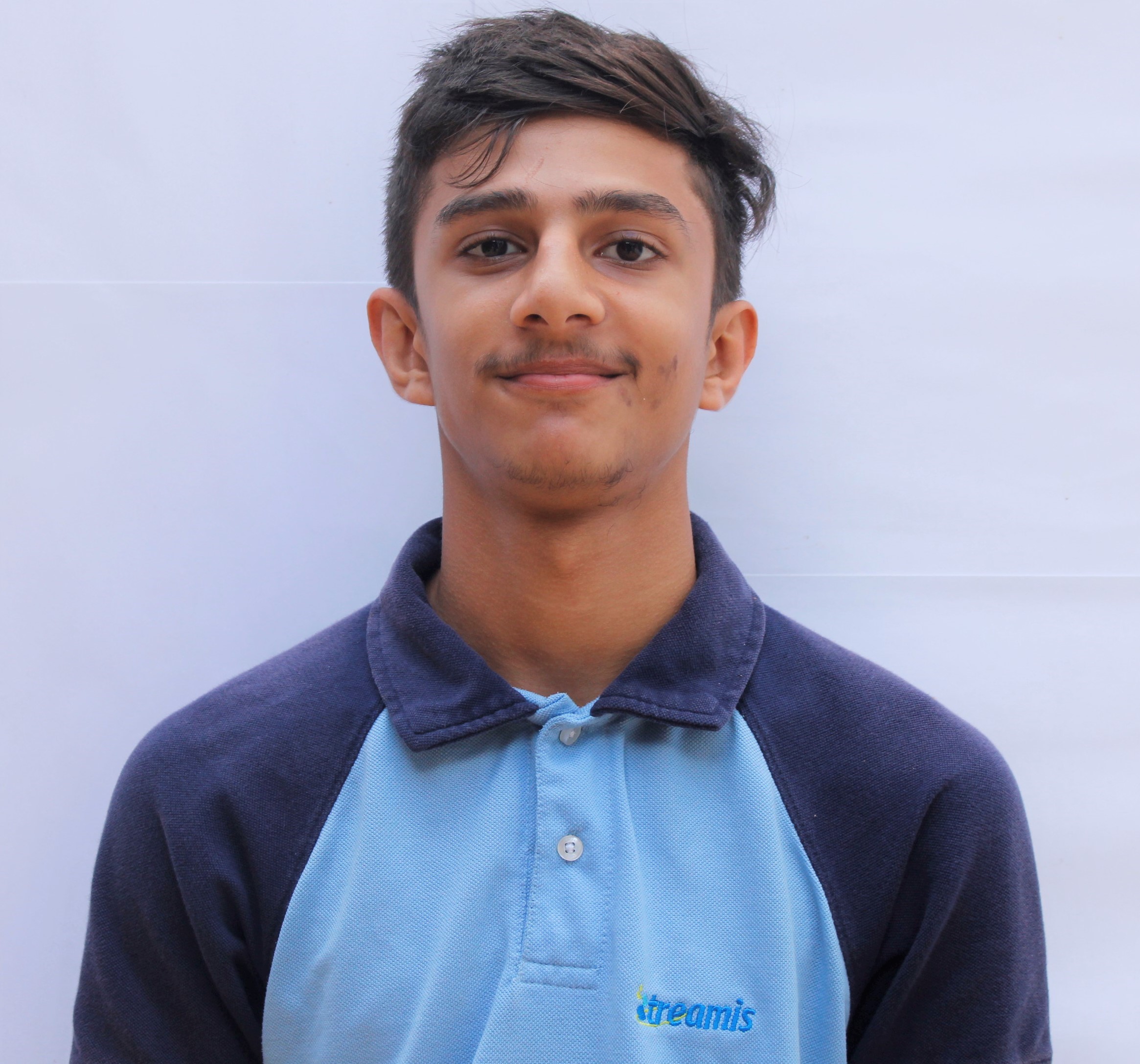 Adnan Hozef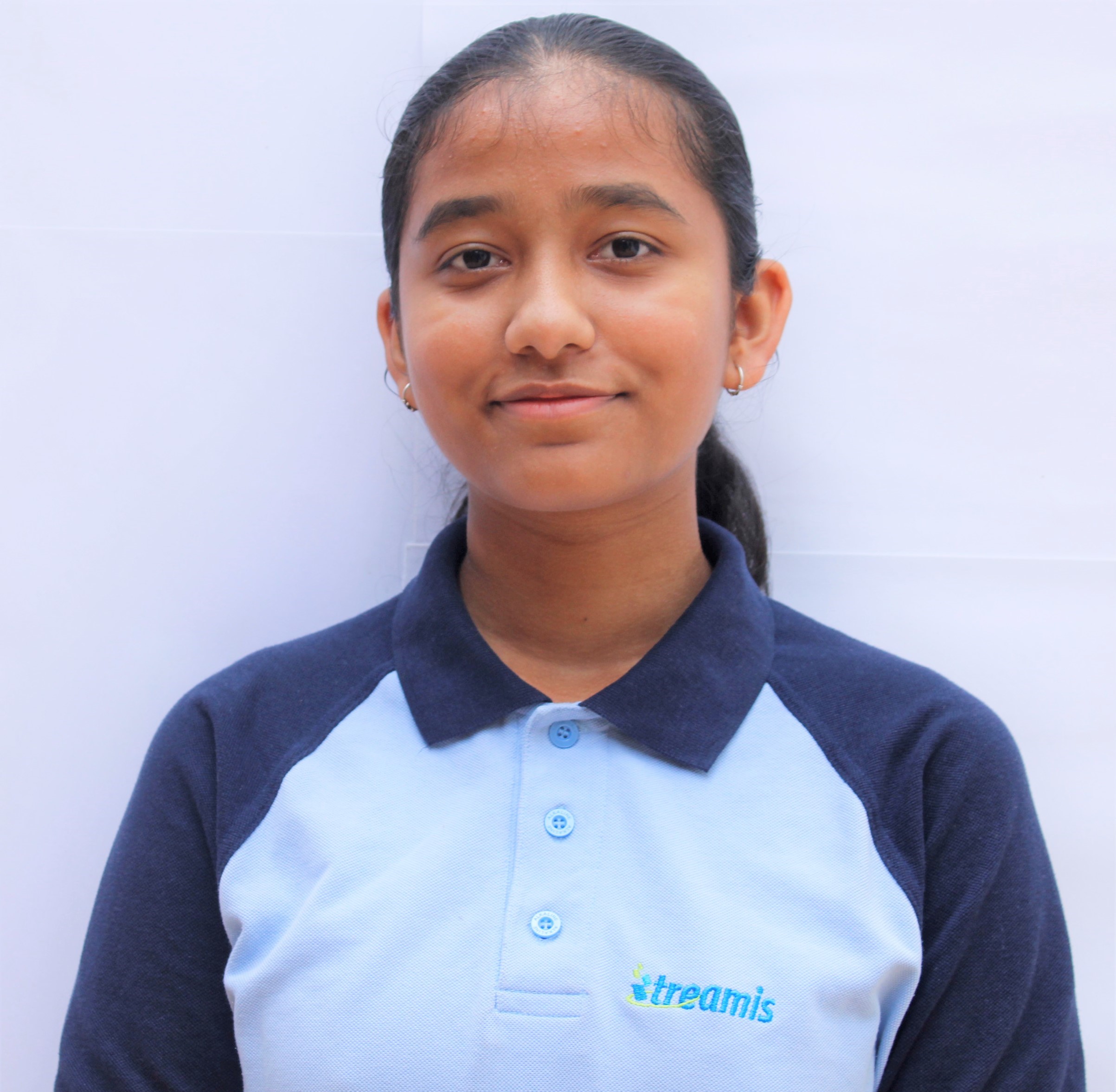 Atashi Adhikari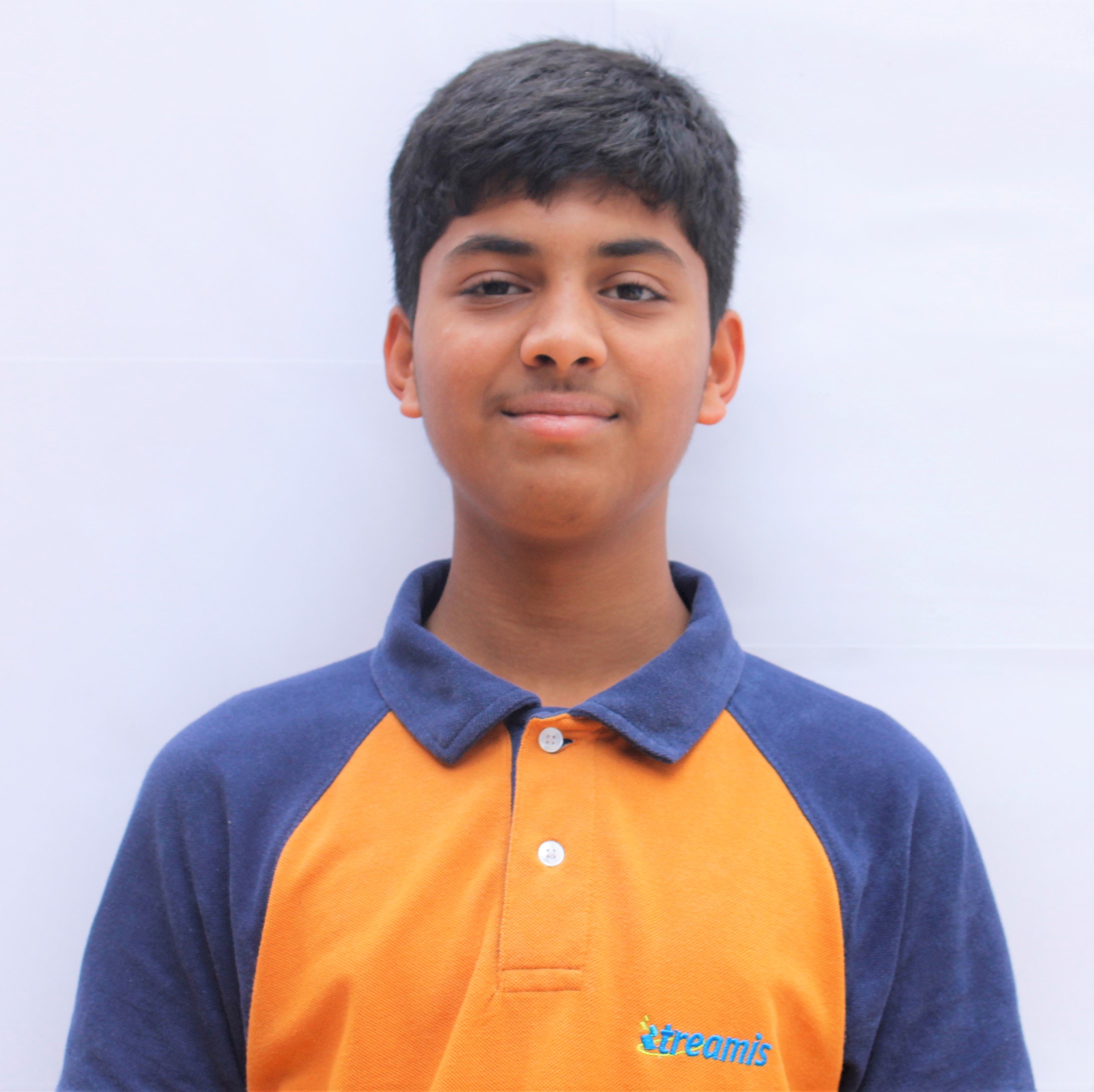 Chinmaya Kallaje
Valentina Gonsalves