News & Latest from Social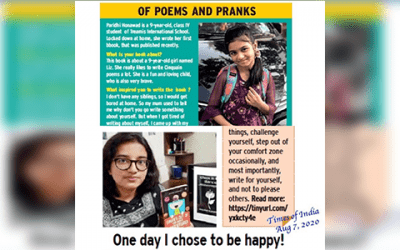 Meet the talented authors of Treamis, Kalyani Kumawat of Grade 12 and Paridhi Honawad of Grade 4. Kalyani Kumawat, our A level student has authored the book " Chaos in the Silence" which is a vivid collection of poems and self illustrations. Paridhi Honawad has...
3rd and 4th December, 2020
18th – 23rd December, 2020
Community Service
Treamisians pro-actively participate in the various community service activities organised by the Social Service Club at Treamis. Activities range from educating underprivileged students about their basic rights to empowering single mothers to become self sustaining and thriving.
Collage Preparatory School
The programme focuses on college placement regardless of the curriculum the students opt. They study in an environment that is more in line with the college than in High School. Students are taught soft skills, communication skills (verbal & written) and experiential learning of working in organisations.
T-MUN
Treamis Model United Nations is an yearly event organised by the higher grader students for their juniors, where students play the role of delegates from different countries and attempt to solve real world issues with the policies and perspectives of their assigned country.
What They Say
Watch our Alumni share their journey at Treamis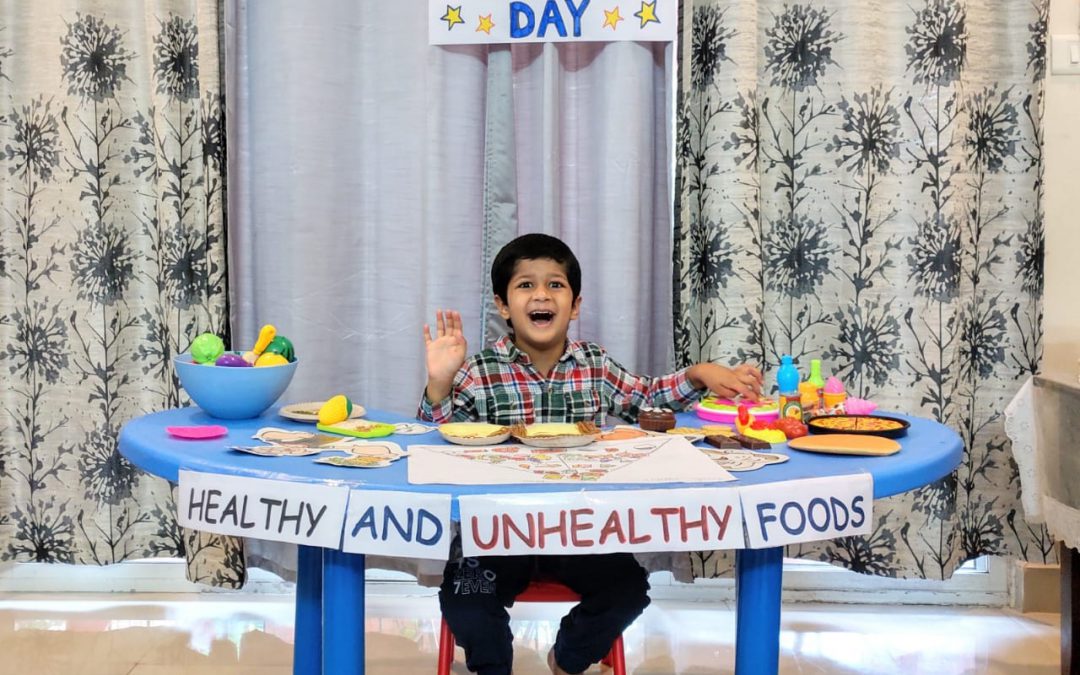 Teacher Education Institute